Ice & A Slice. An album of superior rock, prog and boogie that came from a lockdown collaboration with Adrian Thomas of the Voodoo Sheiks. The story behind the album is here, and you can download it from Apple Music.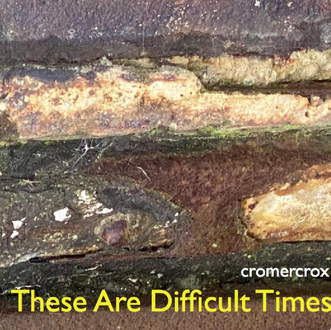 These Are Difficult Times – An album of prog-rock self-indulgence and jazz-inflected noodling, led by a cover of the jazz-rock classic Birdland. Available as six separate tracks on Apple Music, Amazon, Spotify and so on.
Locked Down and Blue – an album of blues, funk and folk songs, a mix of covers and originals, available now from Apple Music and all the usual digital outlets.
Norm: A topical single by the bluestastic Voodoo Sheiks, on which I am proud to have guested on keyboards. Out now.